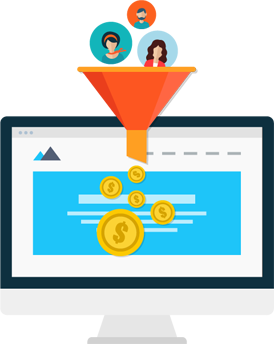 As the name makes it very clear, conversion optimization helps you make your live traders list longer by converting more visitors into live traders. By optimizing landing pages with modifications like Split testing, Navigation and Content changes according to your targeted audience, you can attract more visitors and convert them into your clients.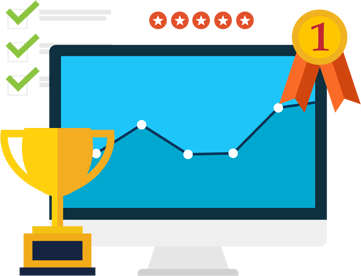 The major parameter affecting page rankings on Search Engine Result Pages (SERP) is the quality score of your landing page. With proper conversion optimization, you can increase your quality score. Increase the score by proper keyword selection and arrangement, Refining Ad text and adding negative keywords.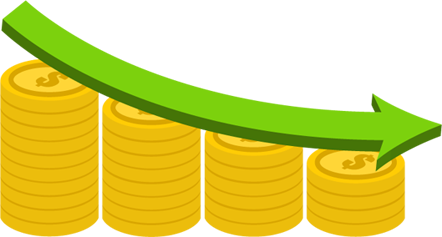 With the increased quality score, your ad will appear prior to other related ads from your competitor. Not only in Search Engine Result Pages (SERP) of Google, Bing or any other search engine, but also in ad pages of the same. If your ad appears prior to others, then there is no need of spending more after ad promotions.