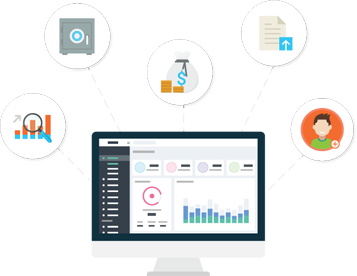 Forex Trader's Room allows traders to perform all the important actions and operations like managing trades, documents submission and transactions all in place, which makes it convenient for your traders to trade easily. At the end of the day, it boosts your business with more trades made every day.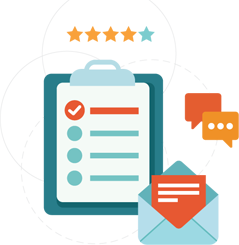 Having a personalized trader's room for each client makes it easier for them to submit their feedback or suggestion regarding any issue. Get instant feedbacks from traders about your services, software, trading platform, customer support and other services to improve your performance and service quality.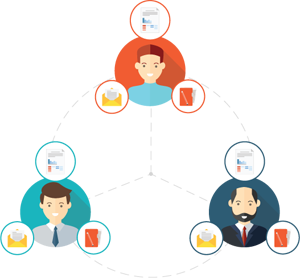 Since all the traders have their own trader's room; receiving and maintaining every individual trader's data gets easier. Analysing this data, will help you to get an idea about trading habits of your clients and focus on potential traders. This will save your time and resource by not wasting them on unpromising ones.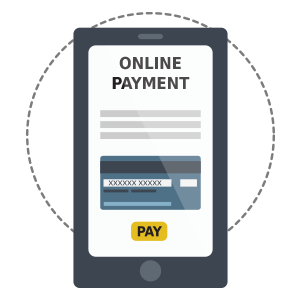 Forex Trading is the business where money exchange hands in mass with every moment passing by. This makes it very crucial to have an easy transaction medium. With Forex Trader's Room, bank accounts or any other payment provider accounts can be linked; to make deposits and withdrawals easy for traders.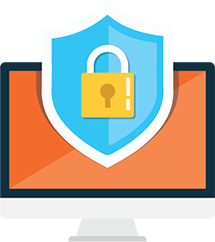 Data privacy in Forex Trading is very important as a lot of business related information like bank account details, current trades and trading history, personal information, documents, etc. is stored in every trader's account. Since all the data of your customers are secured with high encryption and security of Forex Trader's Room, it helps you to win your customers' all important and valuable trust.