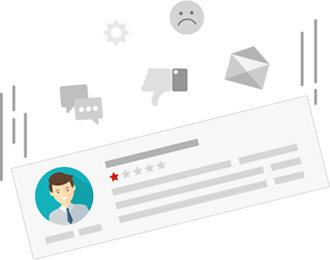 The main objective behind reputation management is to downgrade search results that include negative details related to your website. The Idea is to push down unwanted comments or links, so that positive content gets displayed first.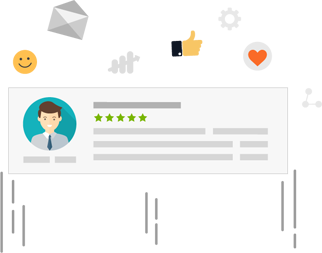 It is important to highlight positive comments and links for positive digital marketing. Most of the people do not go beyond first Search Engine Result Page (SERP). Hence, make sure that first 10 search results speak highly of your business.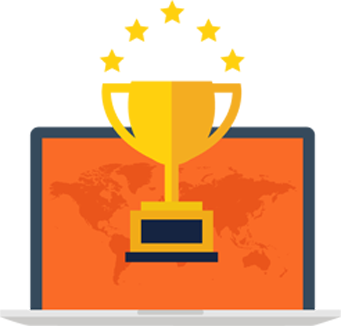 Maintaining your reputation online is as important as managing your reputation offline. Reputation is very important in any business; it helps you in improving your brand image. In this era, where people are ready to loosen their purse strings after well-known brands, Forex Reputation Management can be a big time beneficiary asset.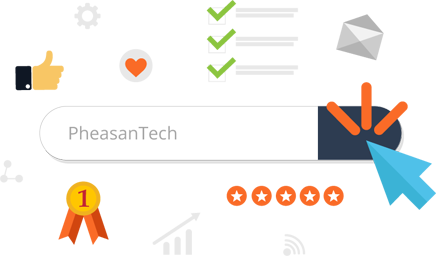 As it has been said, 'First impression is the last impression', if Search Engine Result Pages speak in favour of you, it leaves a positive mark on the visitors' mind. Generally, external traders tend to read reviews on the internet and then make a move. Hence, it makes Reputation Management fruitful in making new clients.