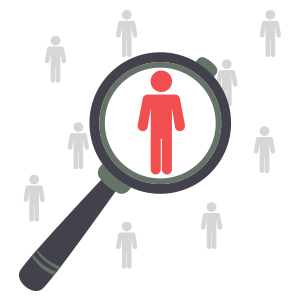 Logos play a crucial role in creating brand along with other elements like products, quality and support. It is important to design a logo that stands out among others in this competitive market. Without a distinct logo design, your potential customers may find it difficult recognizing your brand or confuse you with others or in the worst case scenario, end up with your competitors.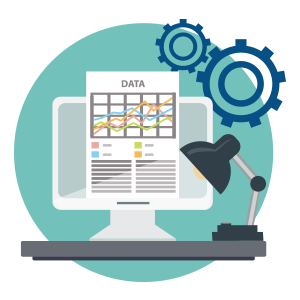 Logo need not to be very descriptive, it needs to be easily remembered. Simple logos are easy to describe to others. For instance, 'It's the restaurant down the street with a big yellow M.' the name of the restaurant popped in your head. Didn't it? This is what a brand creation means with the help of a simple logo.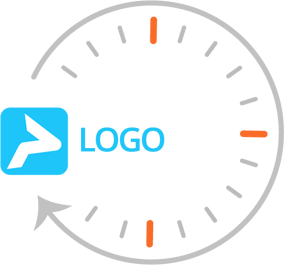 Being in the business for a long time is always better; it makes your brand reliable in customers' eyes. But even if you're new in the field, an elegant logo can help you win the all-important 'Trust' in short period of time.