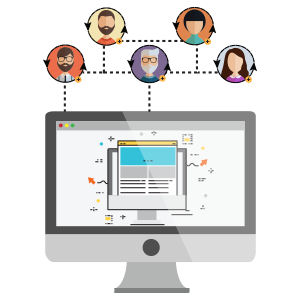 Designing your Landing Pages attractively with most precise and relevant information plays a vital role in revenue generation system. It helps you to convert your visitors into live traders by acting as an effective lead convertor and making it one of the best lead generation resources.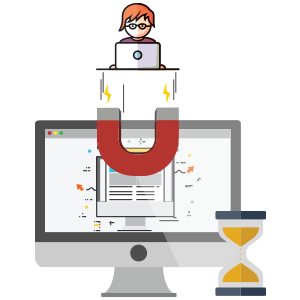 If your initial webpages or in other words, Landing Pages are informative, quite attractive and to-the-point, then there are higher chances of increasing the average time duration on your website. Not only to increase visitors engagement ratio but it also helps in increasing your website ranking which acts as a business conversion tool.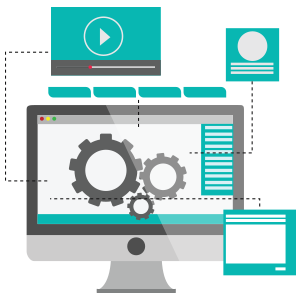 One major benefit of Landing Pages is that the users get all the relevant content they searched for without making any extra efforts as they are centralised towards only one product or service at a time. This increases the usability of your website if the users are searching for some specific information related to Forex industry.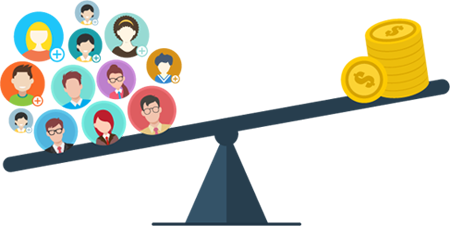 Cost per Acquisition is a ratio of resources spent on advertising per new registered customers. As Landing Pages can help in converting more traffic into business, Cost per Acquisition will be reduced. Ultimately it helps in utilizing inputs made in the business and give desirable outputs.