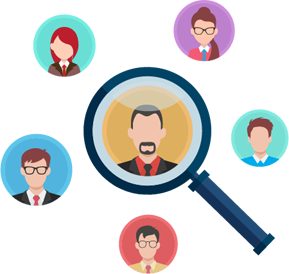 Forex CRM Solutions serve you a complete picture of your sales progression, while keeping your current customers in mind. You can identify and aim at individuals with great potential for future sales. Instead of taking mass marketing approach, Forex CRM focuses and fine-tunes your marketing strategies to make your efforts more productive. This will result in saving money as you aren't spending your resources after individuals who will not fall in your customers list.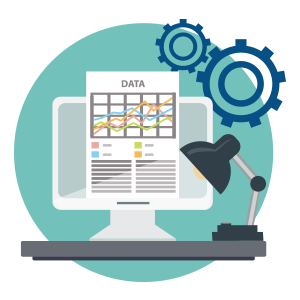 As your sales and clients information both are integrated at one place together, analysing and reporting of trading habits of all your customers are made easier than ever before with Forex CRM Solutions. Forex CRM enables you with powerful analytic and reporting tools that are not there in stand-alone systems.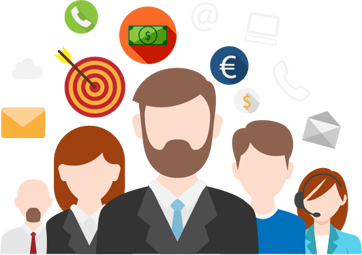 It becomes easier for sales, marketing and customer support people to speak the same language using Forex CRM Software. Instead of being separated due to system infunctionality or inability to access information, functionality and efficiency of all the departments across the organization increases.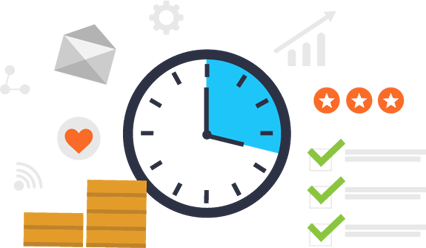 Being in the business for a long time is always better; it makes your brand reliable in customers' eyes. But even if you're new in the field, an elegant logo can help you win the all-important 'Trust' in short period of time.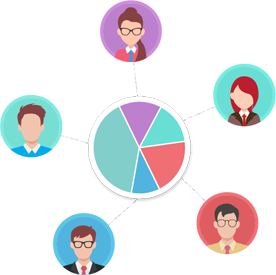 When companies fall short at managing smooth relationships with their customers, chances are high that customers might step off the ride. Make sure that this doesn't happen with you by integrating Forex CRM in your system. It also helps employees across departments to understand their responsibilities towards their customers and when something goes wrong, it's easy to recognise problems.