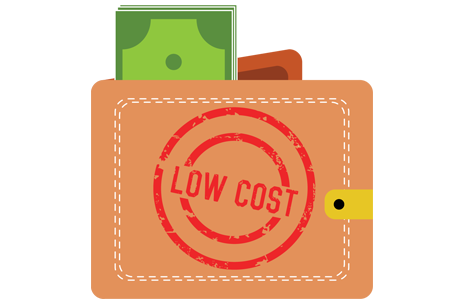 Buying a server at the initial stage is not advisable as it is very expensive. The MT4 White Label Program will allow you to get started with optimized initial investment and provide you a quality MT4 solution at a fraction of the cost, what a server would have required.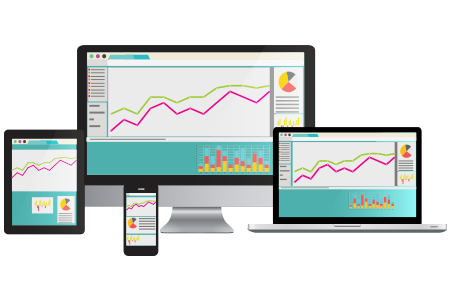 All the devices such as Desktop, Mobile and Tablet support MetaTrader 4. Hence, it makes easier for your traders to trade from anywhere using any device. It is important to allow user to access his trading account from either of devices to bring in more business.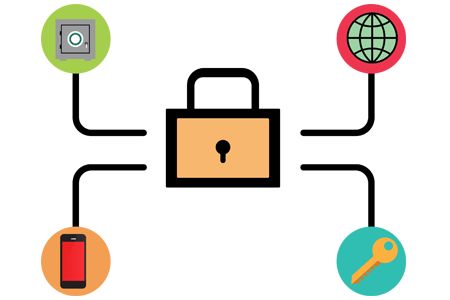 Customizing an account using MetaTrader 4 Manager is easy with its control parameters like Create/Edit Trading Account, Deposit & Withdrawal, Reports and History Management, Multiple Accounts Login at the same time and many more. User privacy and security is best in MetaTrader 4 with its reliable security system.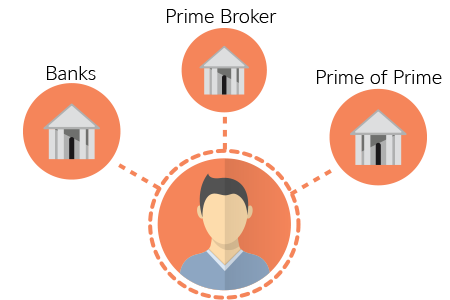 Choose a liquidity provider of your choice, without any influence or interference from us. A liquidity provider who suits best with your trading preferences and conditions is vital for smooth business experience. Switching liquidity provider in the future is very easy with MT4 White Label Program.